Products
---
Take the worry out of protecting your vehicle.
---

---
Warrantech offers Vehicle Service Contracts, GAP and Ancillary products to provide additional coverage once the original manufacturer's warranty runs out. Not only does this provide you with less uncertainty, it allows you to get more enjoyment out of your vehicle and keep them operating at their very best.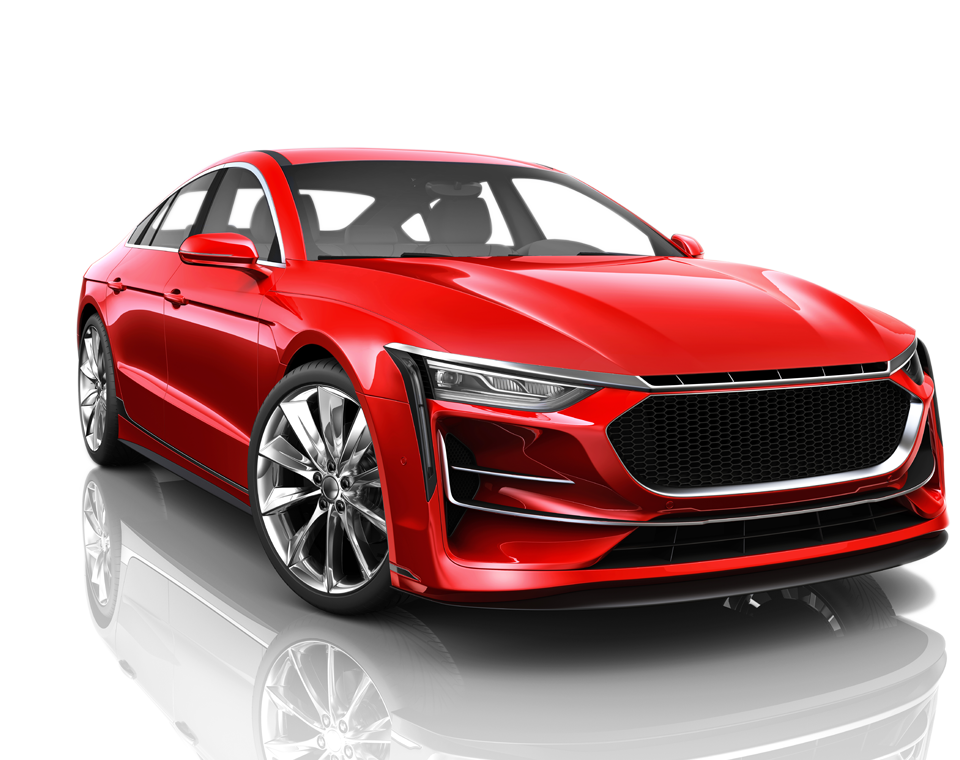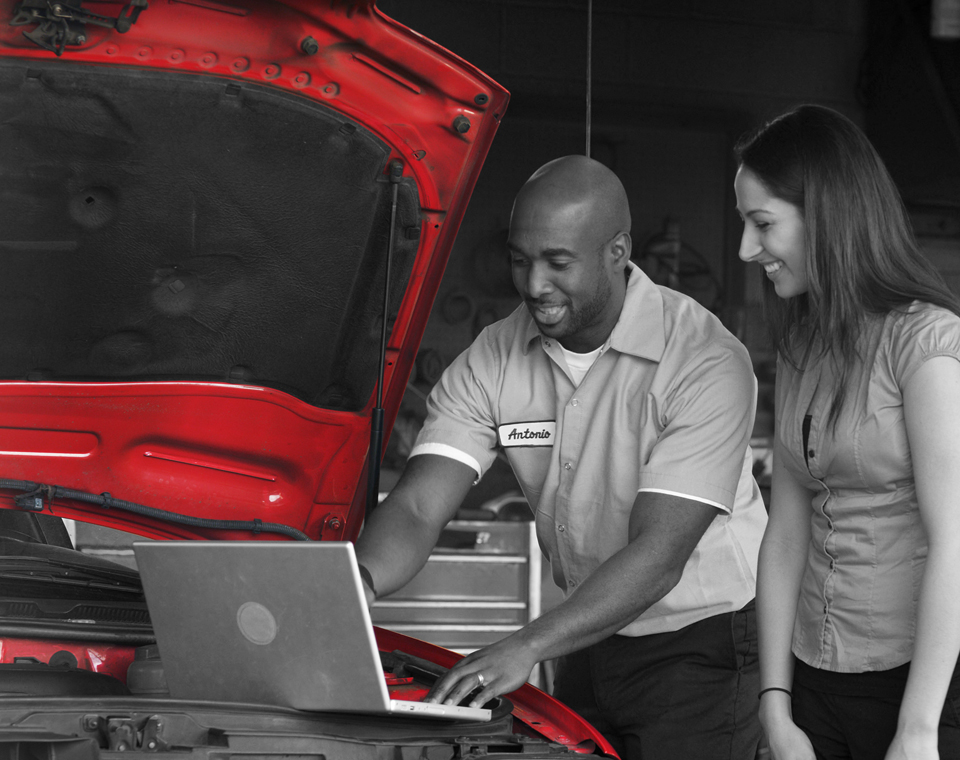 Vehicle Service Contracts
---

---
A vehicle service contract (VSC) is a great way to cover service repairs that inevitably come with vehicle ownership.
It not only allows you to protect your investment, it provides you with a reliable way to make payments that fit within your budget so that you can avoid having any large or unexpected bills for covered repairs.
A vehicle service contract can cover components such as air conditioning, heating, power windows, electronics, navigation and more
Can include extras such as discounts on hotels and restaurants, rental car benefits, locksmith services and 24-hour roadside assistance
Friendly customer support and technical assistance
Access to authorized repair facilities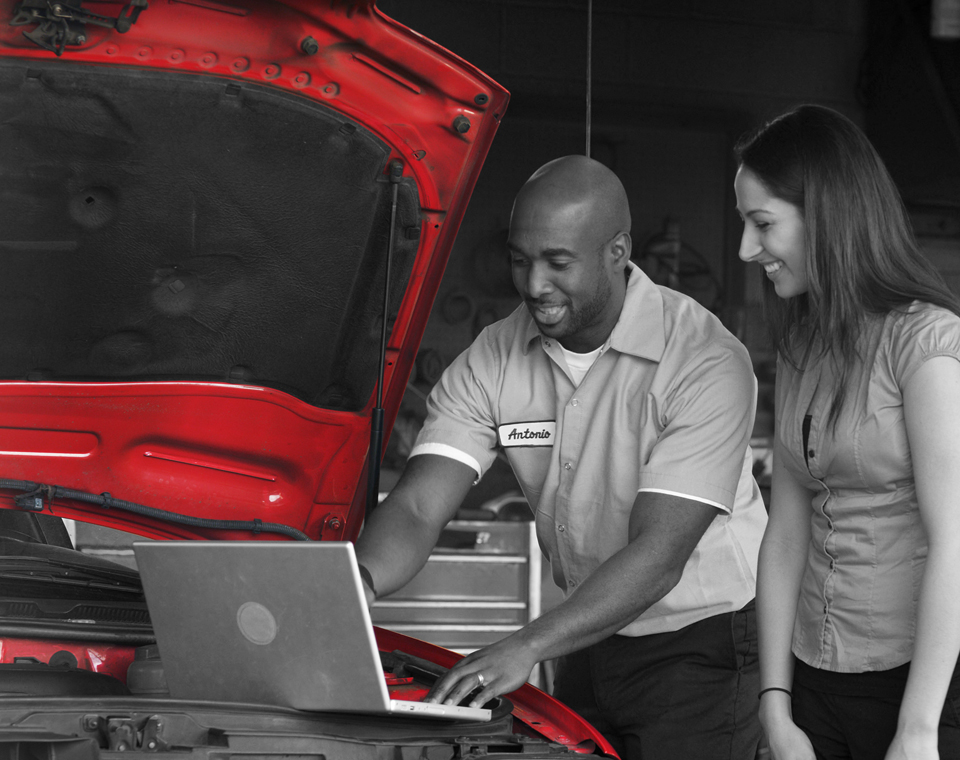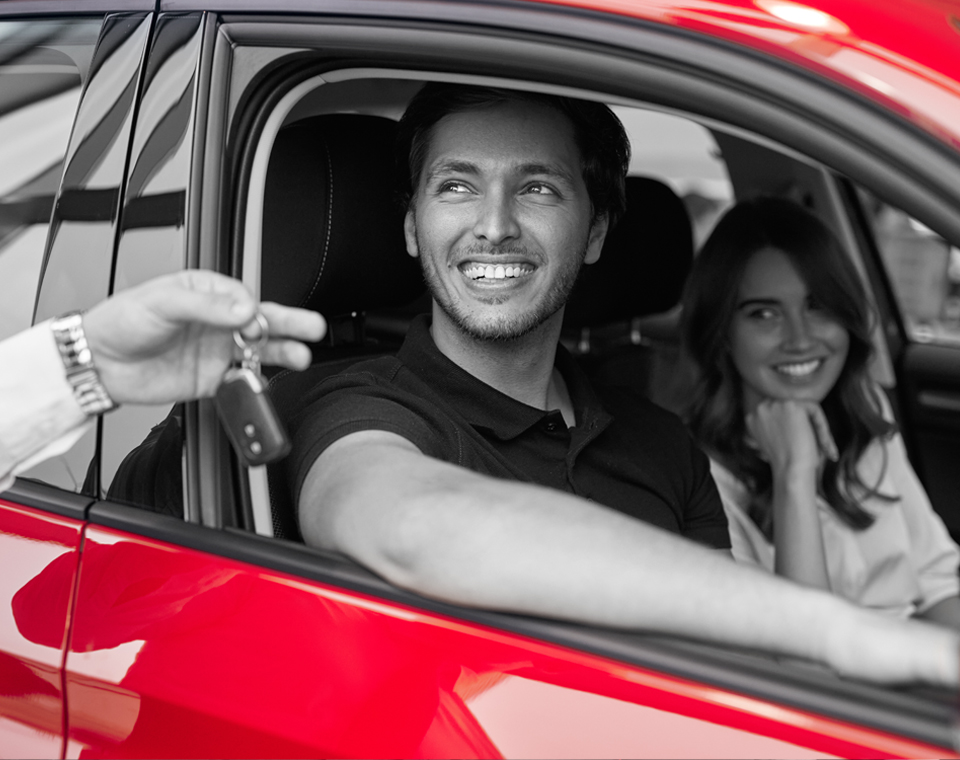 GAP
---

---
GAP is a unique coverage program that protects you from financial disaster in the event that your vehicle is stolen or totaled.
Plus, in most cases your insurance may not cover all of your costs, leaving you with a lease or loan that remains higher than what the vehicle is actually worth. GAP makes up the difference, and even pays for your deductible in most cases.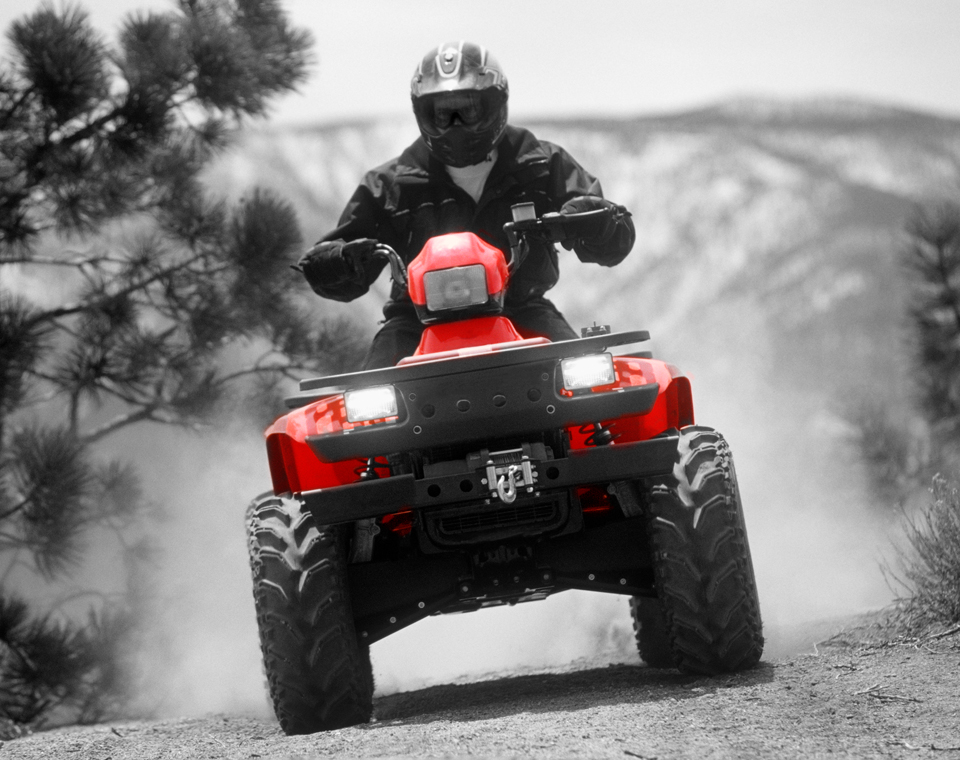 Powersports
---

---
No two extended service plans are alike. That's why you need specific coverage for the exact type of vehicle you own.
PowerEdge is geared toward powersports enthusiasts who want the right coverage at the right price. We offer this exclusive extended protection on a wide variety of powersports vehicles, including: 
Motorcycles (on- and off-road) 

ATVs 

Scooters 

Personal watercraft 

Snowmobiles and much more 
Each plan is tailored to your specific vehicle. Plus, each one comes with a number of benefits: 
24-hour roadside assistance 

Honored at any licensed repair facility in the United States and Canada 

Toll-free number for fast customer service 

Quick turnaround time thanks to our award-winning powersports claims administration team 

Backed and fully insured by one of the most financially secure insurance companies in the industry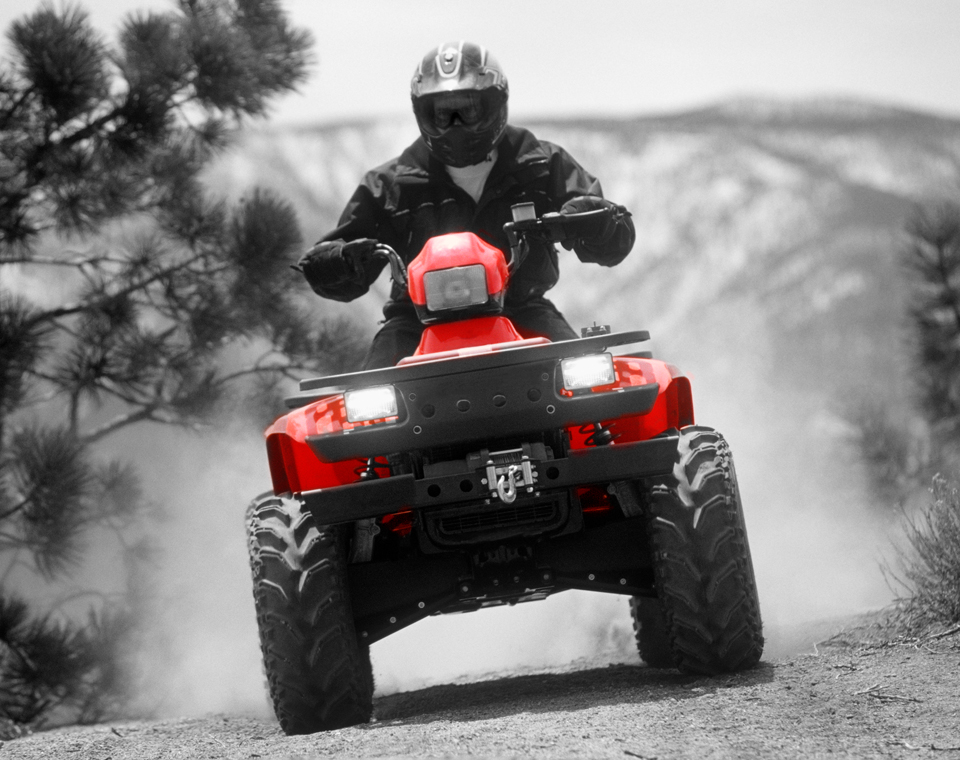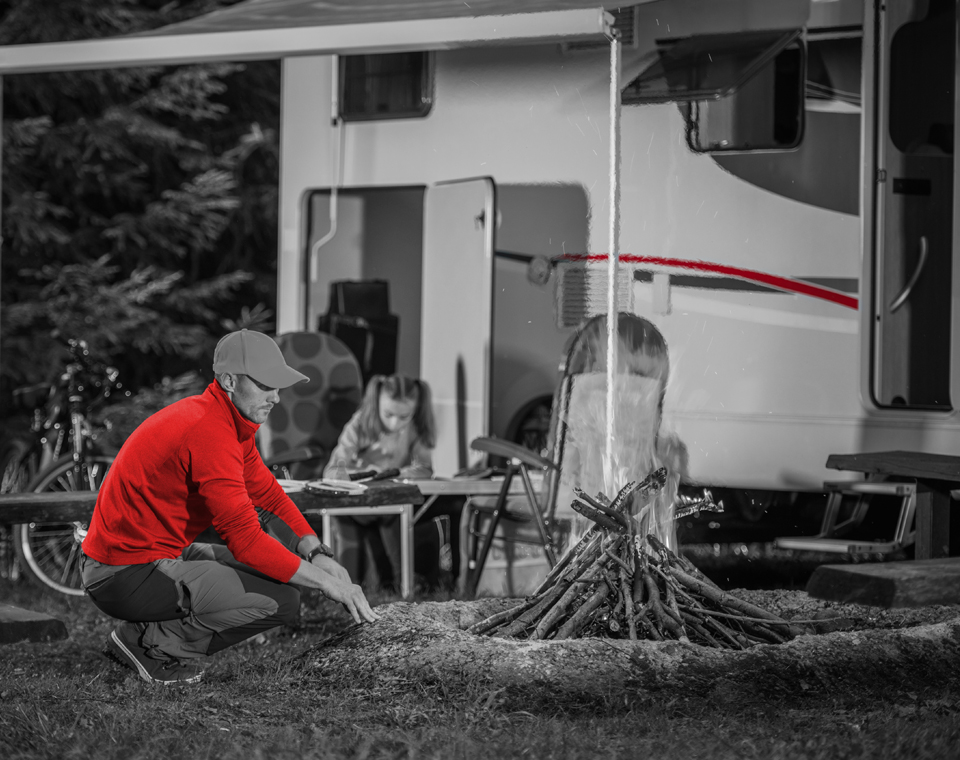 CampersEdge
---

---
Warrantech is proud to offer one of the finest RV programs in the industry — CampersEdge.
With two simplified coverage levels, only CampersEdge gives you the flexibility to choose the coverage plan, length of coverage, number of miles covered and deductible to fit the way you drive and the budget you live with. So whether you travel 5,000 or 50,000 miles a year, CampersEdge makes it easy to pick the coverage that's right for you. 
Vehicle Service Contract Features 
Multiple time & mileage terms 
24/7 roadside assistance 

Coverage that meets your needs and fits within your budget 

Motorhome coverage available for: 

Units with up to 100,000 miles 
Units up to $500,000 

Unparalleled customer service 

Deductibles: 50, 100; 200 and 100 disappearing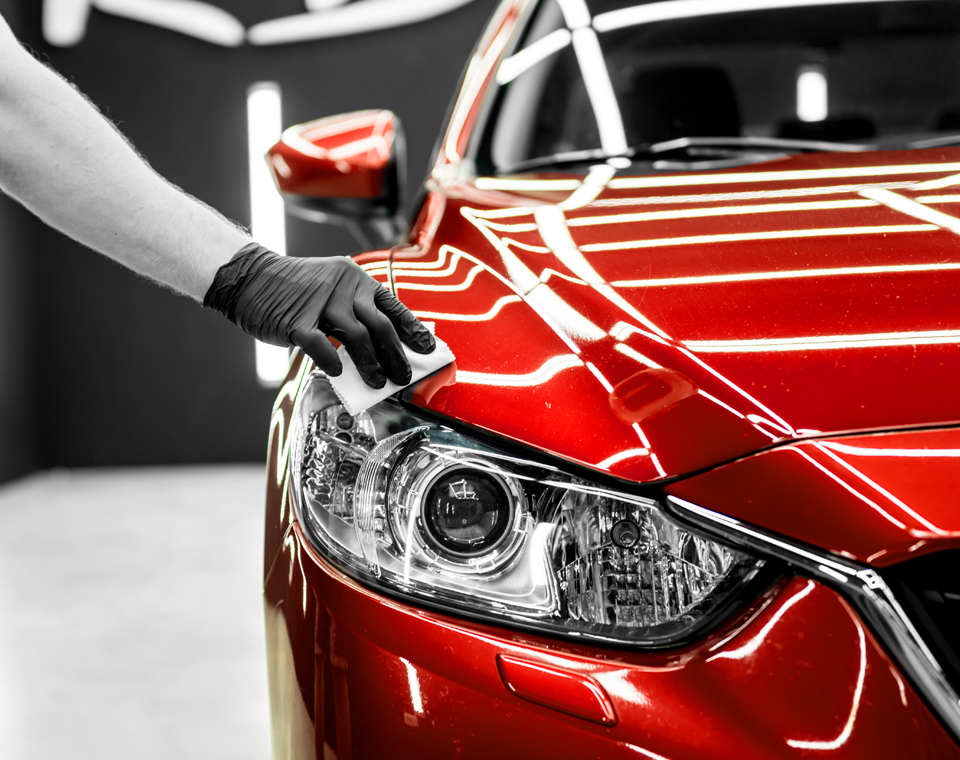 Ancillary
---

---
Our ancillary protection products offer additional protection against out-of-pocket costs associated with owning a vehicle.
These protection products are designed to keep vehicles on the road safely and maximize the resale value by keeping the appearance of vehicles like-new. All coverages include rental/rideshare/transportation benefits.
Appearance Multi-Coverage Bundles
Tire & Wheel Road Hazard
Protection
Dent Repair
Cosmetic Wheel
Windshield
Key Protection
Surface Protection
Surface Protection with Repair
Benefits
Windshield Surface Protection