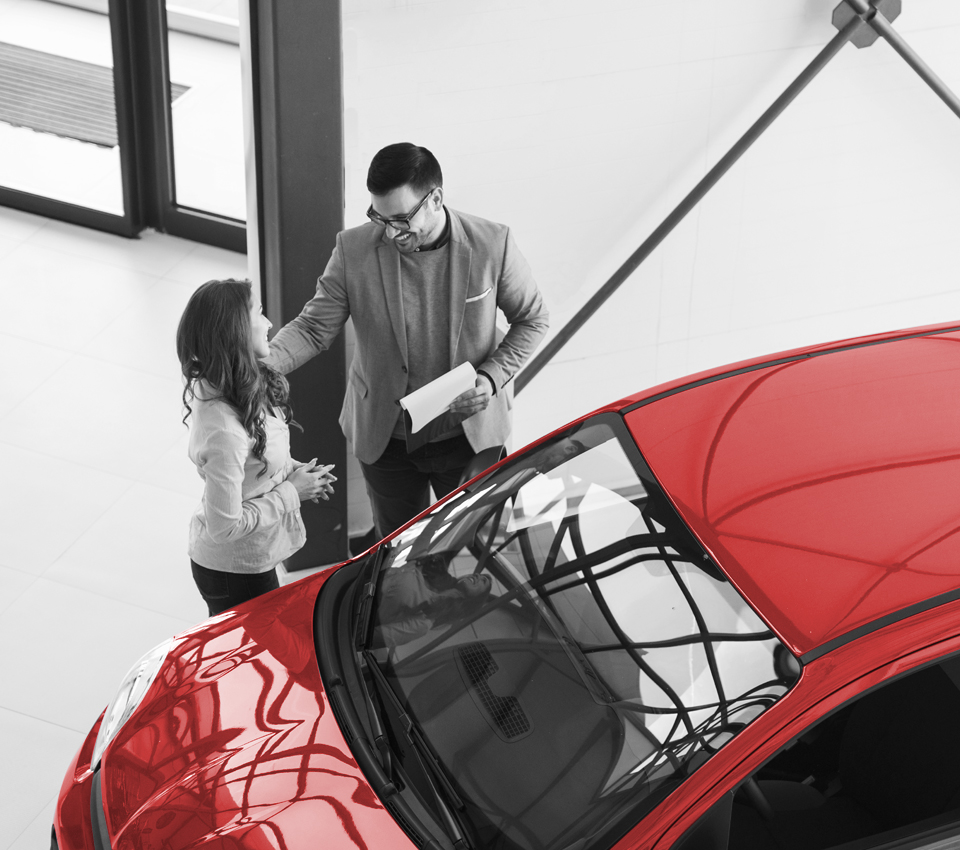 Partners
---
Partner With Us

To Maximize Your Growth
---

---
Warrantech is more than just a service contract administrator — we are a complete extension of your brand.  
With an unwavering focus on your company's success, we go out of our way to deliver unparalleled service excellence in all that we do. Whether you're an agent or dealer, in the automotive market, Warrantech has a customized solution that will work specifically for you. Since our founding in 1983, Warrantech has been committed to providing the best-extended service plan for automotive dealerships and their customers. To do this, we have developed a fully integrated suite of products and services that is unmatched in the marketplace. 
Whether your business needs a warranty administrator for a single store or wants to set up an entire nationwide program, we can help you find the right solution. Our goal is to provide total support so you can focus on what is most important — running your business.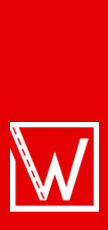 ---
Our
Promise
---
We are always working towards modern technologies to help improve the customer experience, from the purchase to the service. Our vision for our customers is to buy the vehicle they want, without worrying about future breakdowns.  
The customer journey is the key to our brand equity, and we are dedicated to delivering the best customer journey in the industry. 

Contact our Account Management team at autoacctmgmt@AmyntaGroup.com to become a valued partner today.